Several Articles of Interest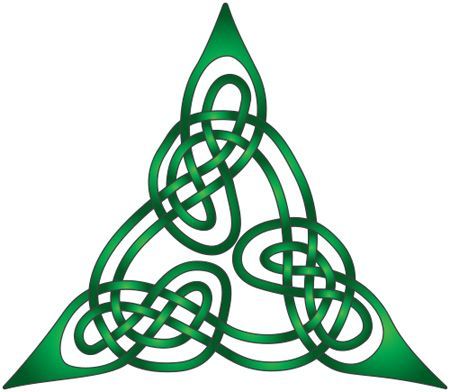 Then, I'm not sure if my readers are aware of the fact, but I have several other blogs that I write on. Texas Rebel Girl is my main blog of course, but I do have a couple others that I post on from time to time. So whether I feel like blogging about ranch life, or something completely silly and completely ridiculous, there is always a place for it. Head over to my blog Dwarven Diaries, to read my latest post: "A Writer's Life For Me!"
I promise I'll catch you all up on the goings on around the ranch, but in my defense my blogger account has been having issues and wouldn't let me post, grrr. We finally figured out that I had exceeded my photo limit upload, so now I'm having to upload my images to Photobucket, so bare with me.