I tried this recipe back in March, whilst the majority of my family was in Tennessee and I had lots of free time to experiment with new recipes and time to mess with food-photography.
This is such a simple, fool-proof recipe...AND! Surprisingly, Mrs. Fauna baker over here actually followed a recipe to the T..and I didn't change anything! Shocker, right? *mouth drops open in disbelief*
In a large bowl whisk together the eggs until smooth.
Mix in coconut flour until smooth and thick.
Heat coconut oil in frying pan (who knew right?!...sorry, couldn't help myself)
When hot, carefully drop tablespoons of of pancake batter onto the oil.
When set, flip and cook the other side.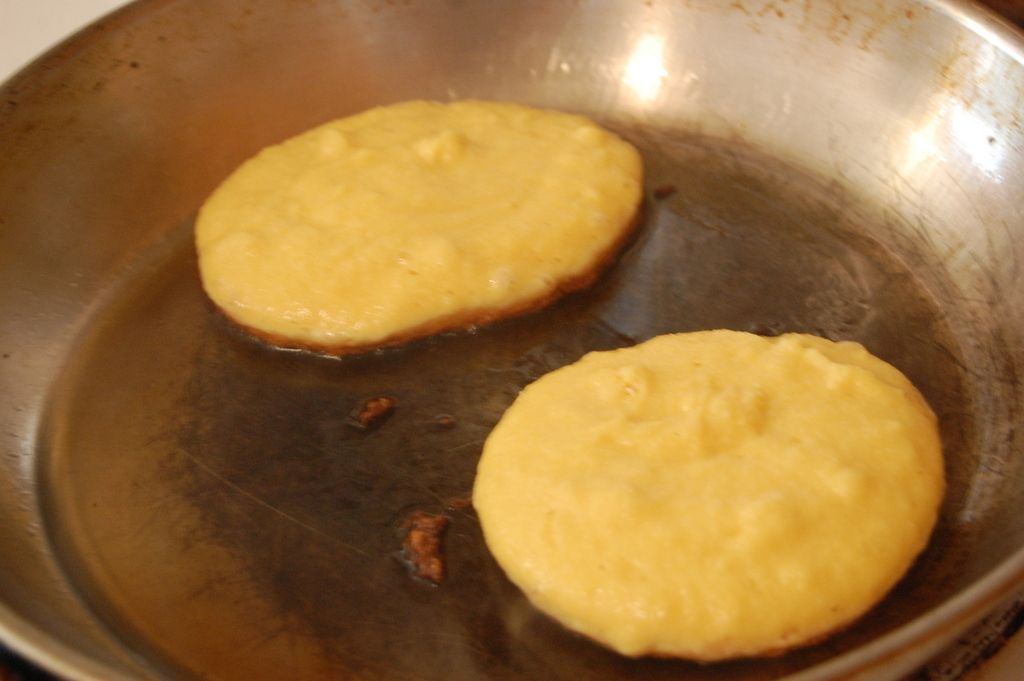 Once both sides are cooked and a lovely shade of golden brown, remove from heat and enjoy with your favorite topping(s)!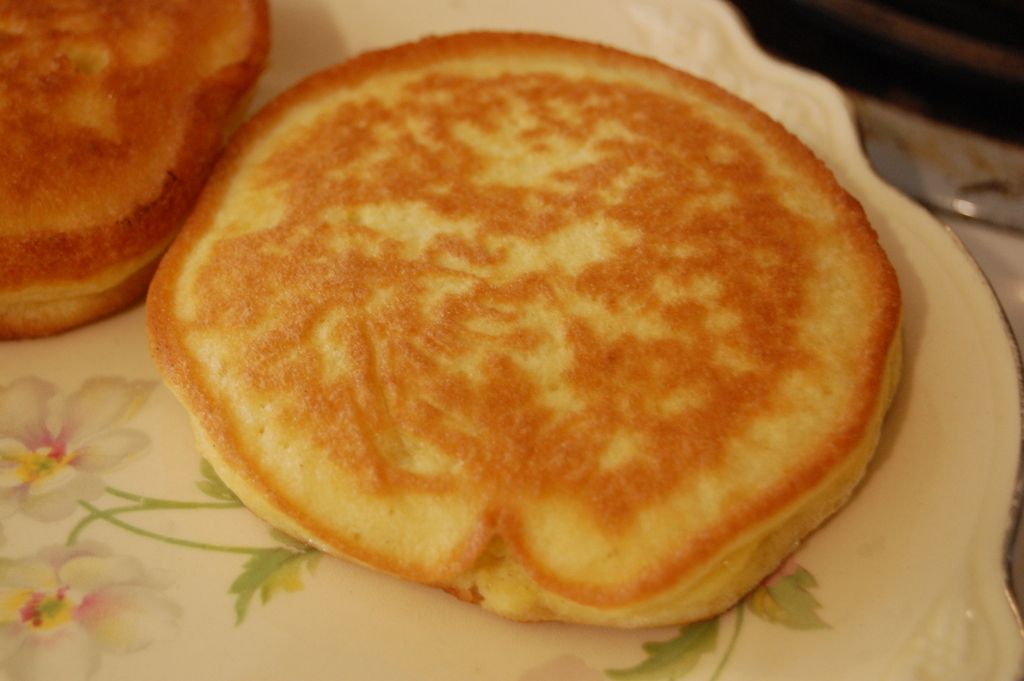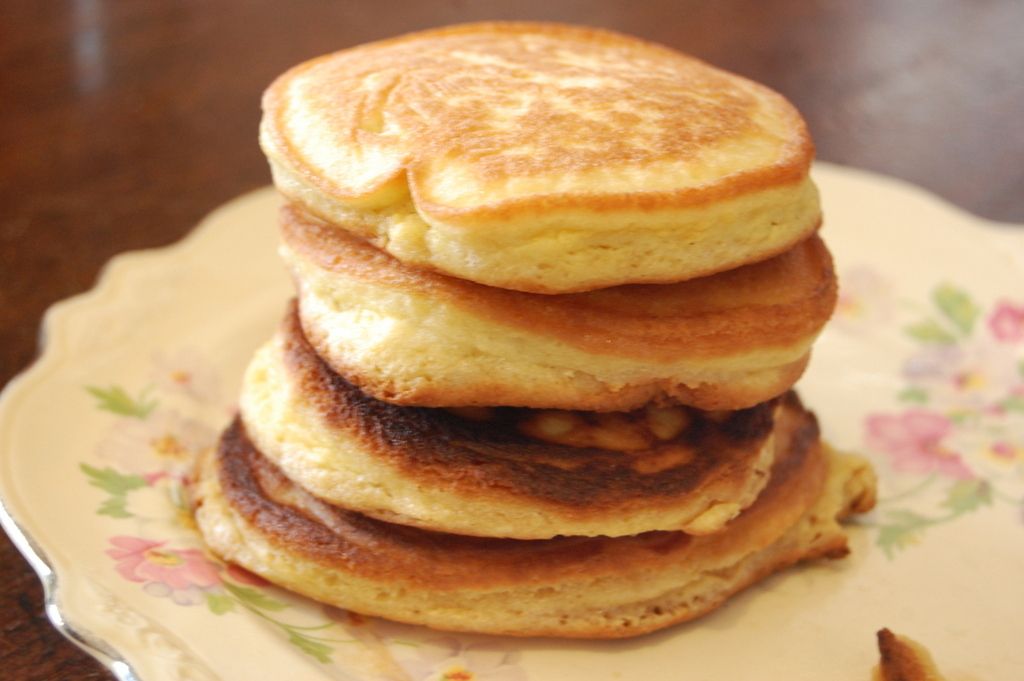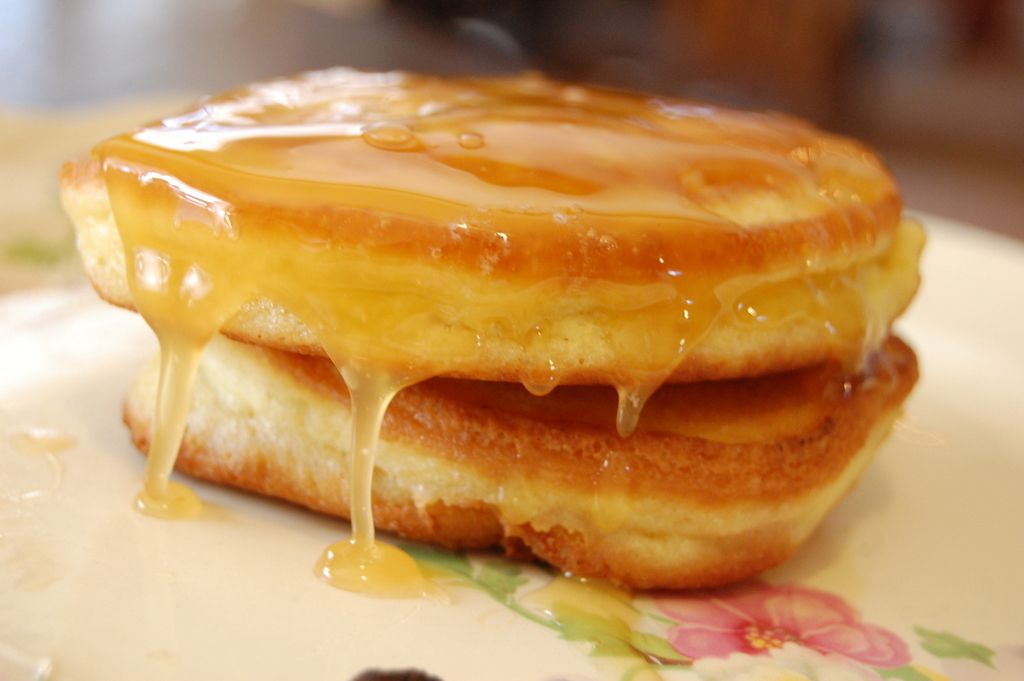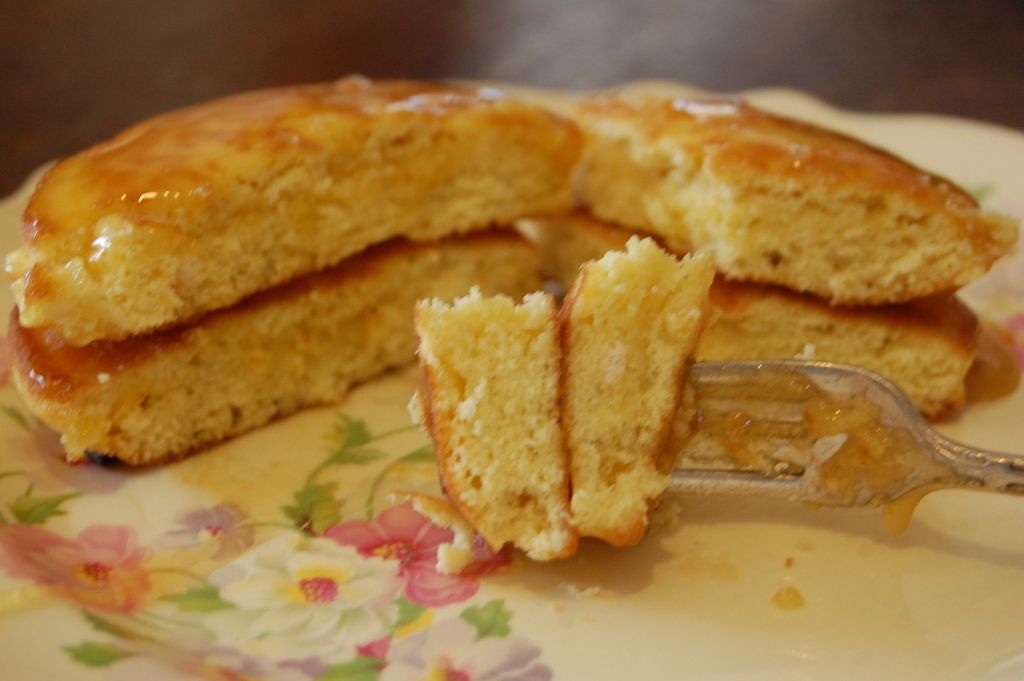 Now I will further your taste-bud's love interest with this recipe and show you more pictures...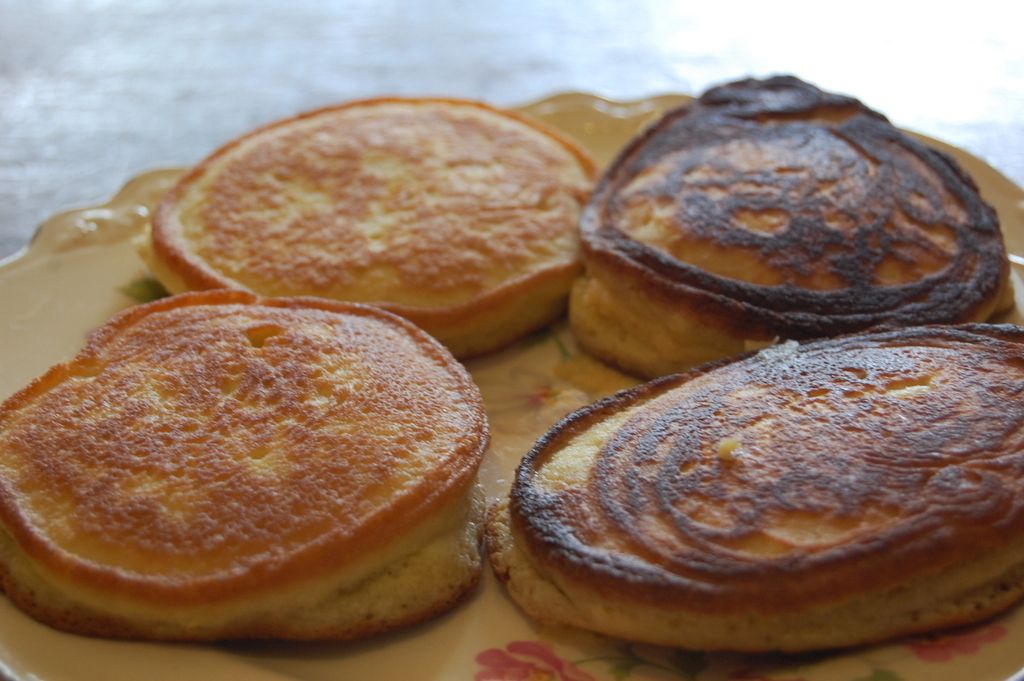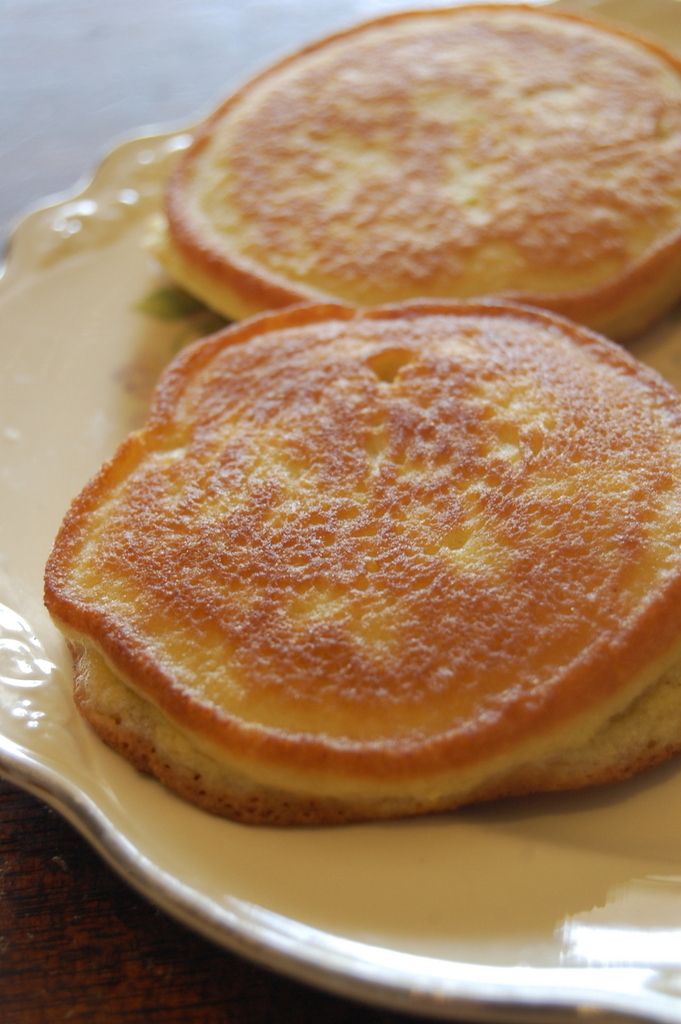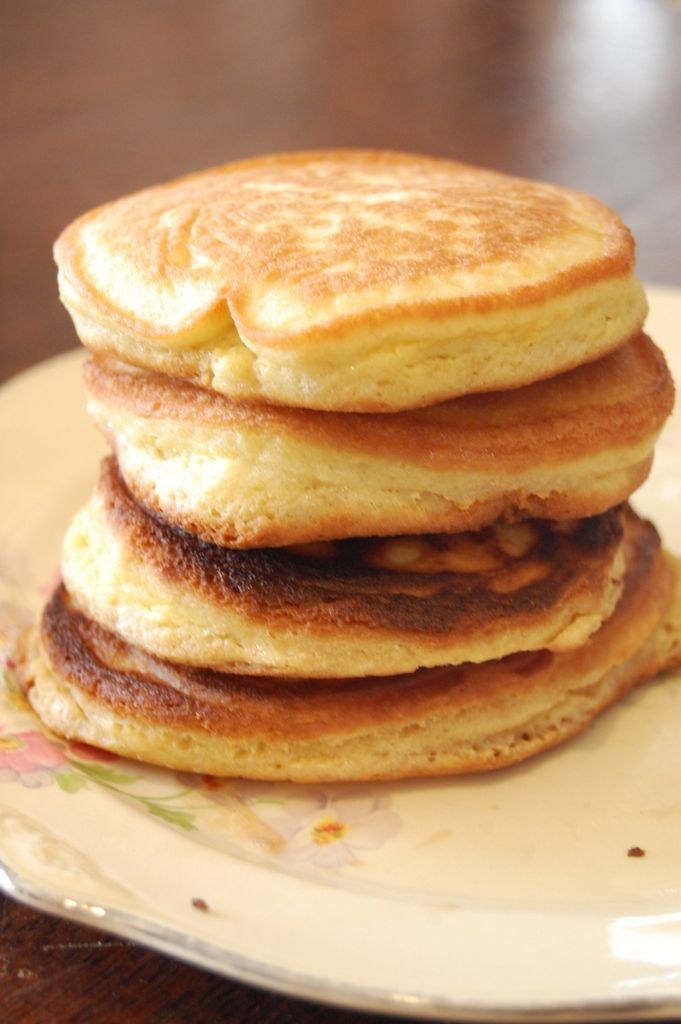 Be sure and wash it all down with a glass of fresh, cold, frothy milk.