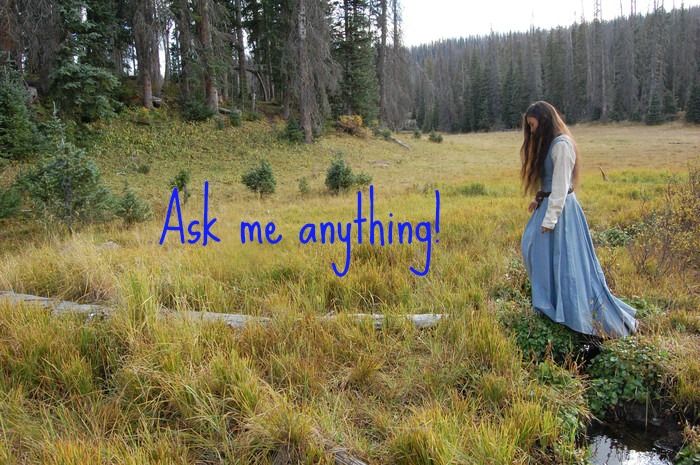 Several of the bloggers I follow have done something similar to this, and it sounded intriguing to me, so here goes!
Normally, the blogger (i.e me) gets to choose and post what ever topic they have in mind, correct? Yes, well I'm going to bend the rules a scosh. ;)
I would like my readers to ask me anything they want. My opinion of a certain topic, anything you want! But, I reserve the right to not answer a question if I so wish.
You have two weeks people (ends the 21st of September)!
Simply post a comment and I will go through them and do a post with my answers.